Upcycled dog collars
Team.
Daina Gailiušaitė, Monika Ragulytė
Ever wondered how to make your dog a more sustainable pet? "Coral Collars" made from ocean plastic could be the beginning of this impactful journey for your dog, and a life saving act for our oceans, seas and precious marine life.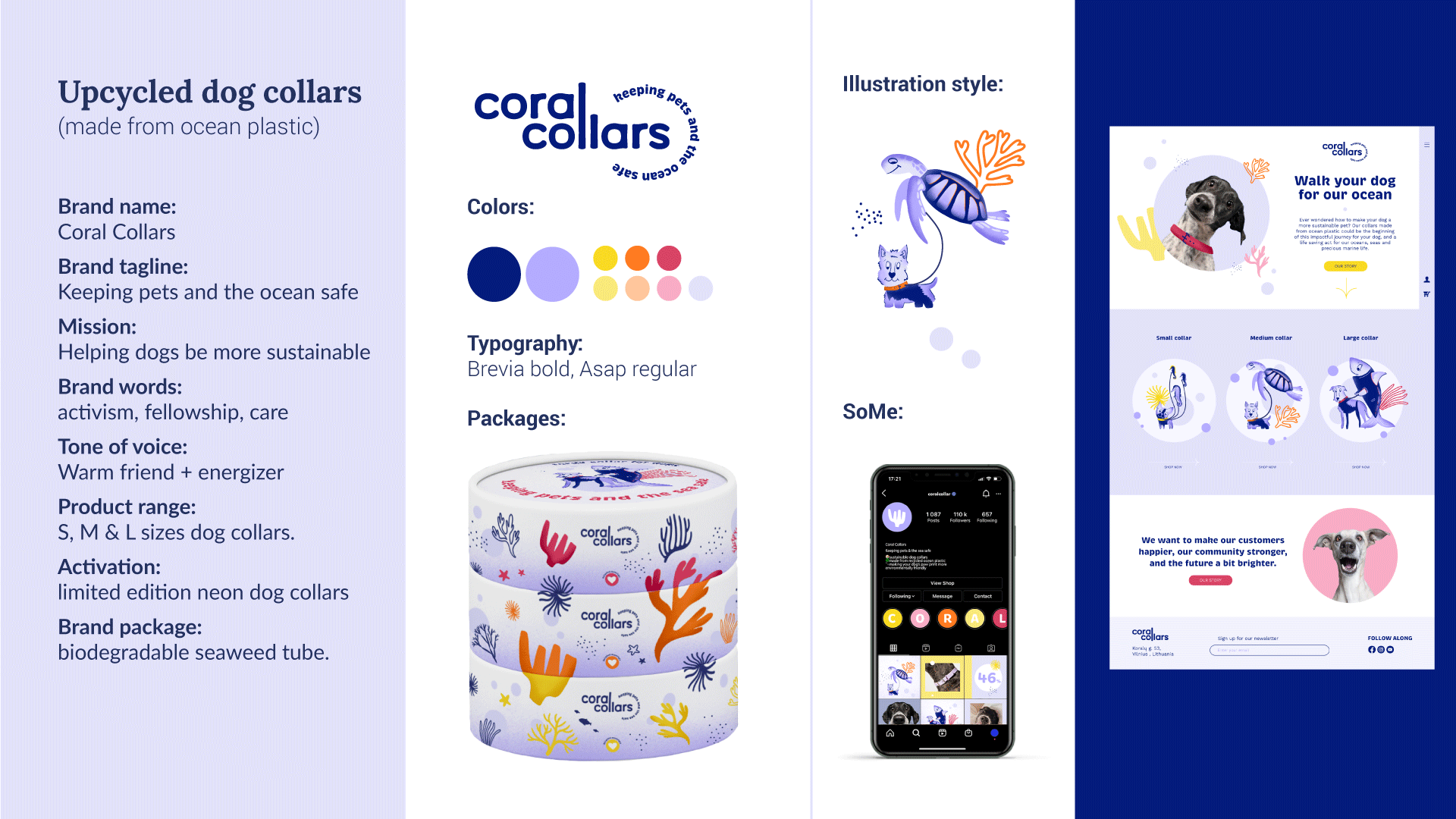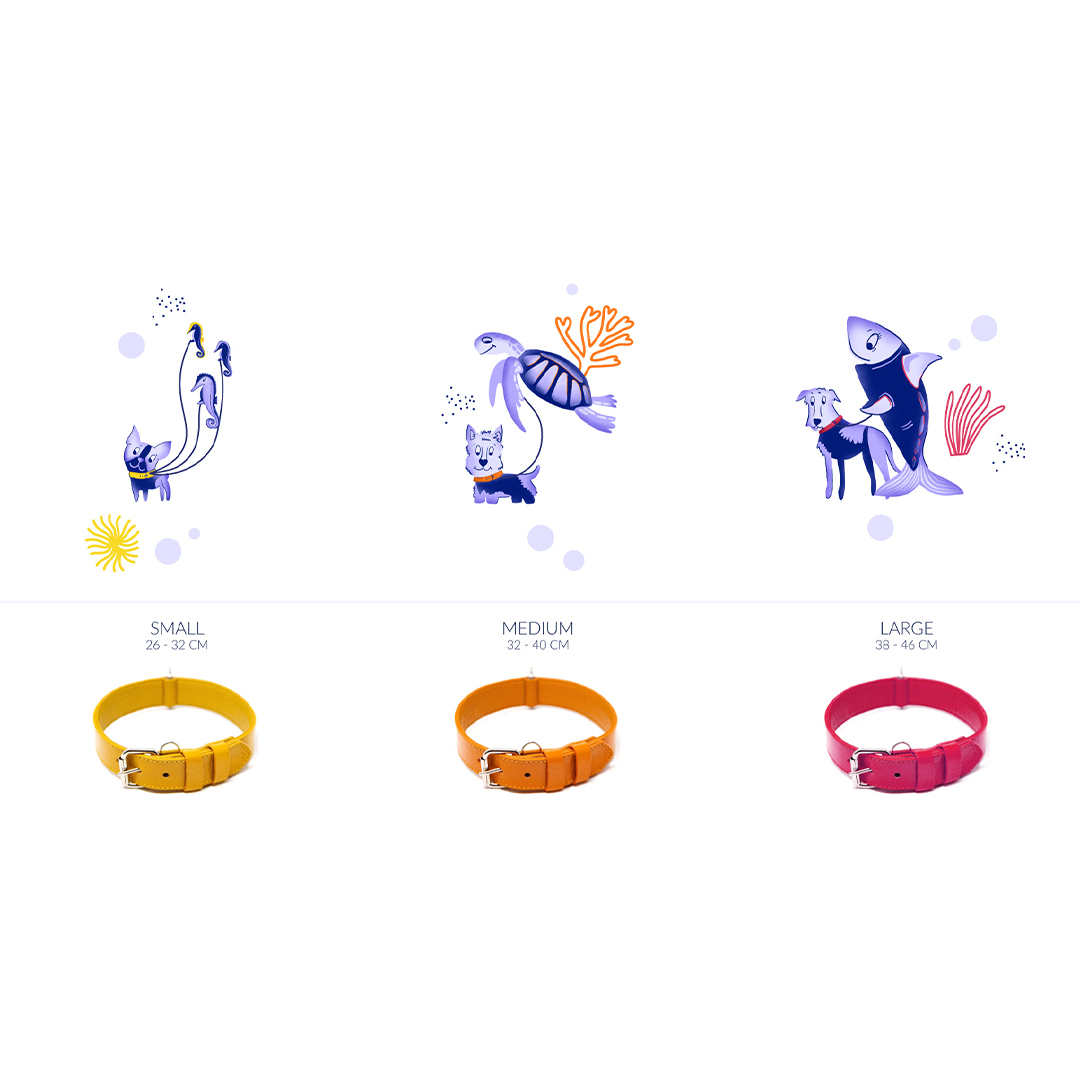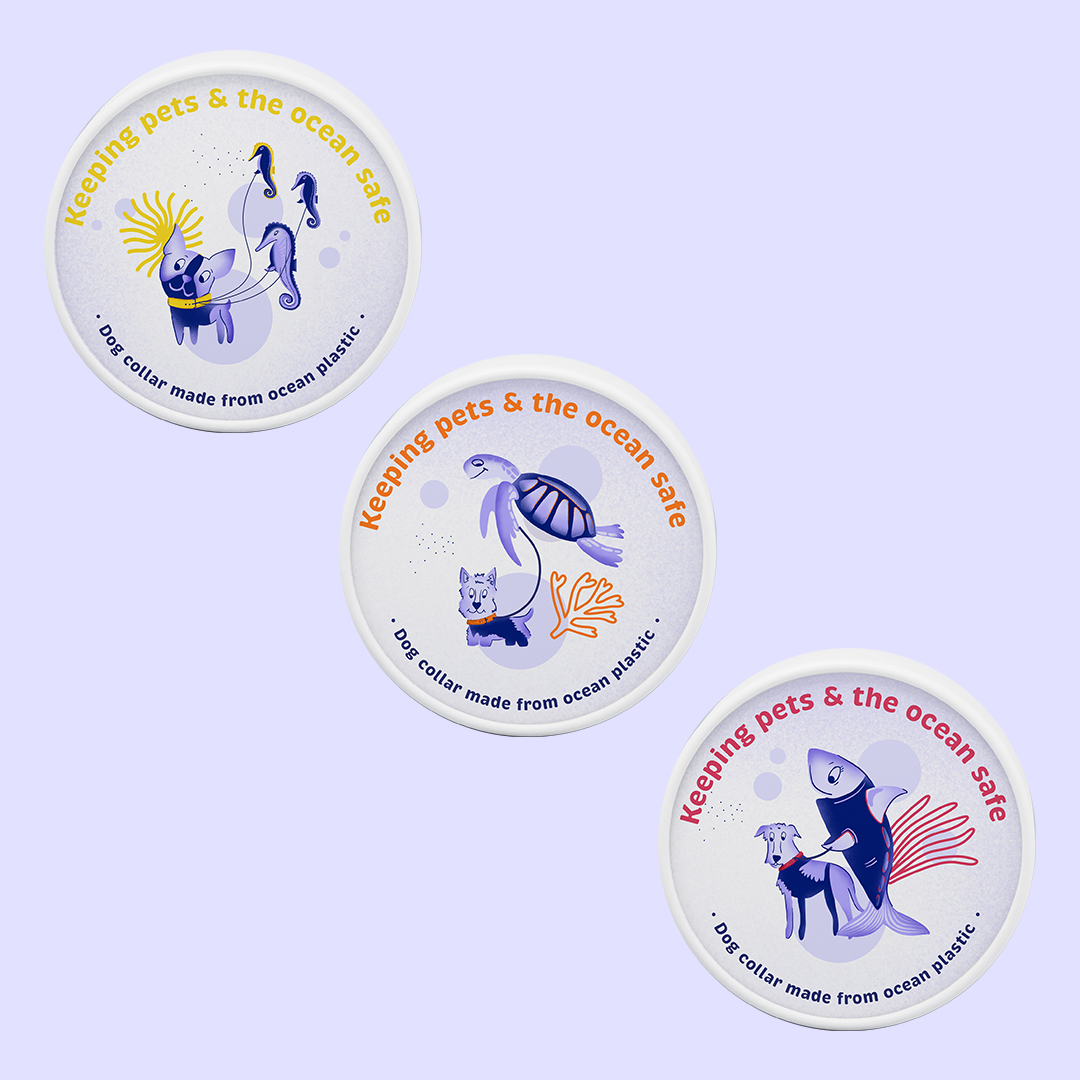 Become atomic
Have a question? It means you're ready to be better
Would you like a consultation?
We look forward to receiving your letter or call
Address
Švitrigailos 36, Vilnius (Cyber City)
The most important news, information about upcoming courses, insights and feedback from teachers and Atomics - directly to your mailbox.