The
Atomic
Garden
in
numbers:
76 teachers
76 of them work every day what they teach
9 Courses
Over 1,000 hours of learning a year
School

&

teachers
Our teachers are the school. We work with the strongest advertising, marketing and communication professionals from Lithuania and abroad, to provide the Atomics with the best knowledge applicable in practice. Our teachers are happy to share their knowledge and wisdom, while also trying to ensure The Atomic Garden students feel like they are at work and not sitting at a school desk.
Why
choose
The
Atomic
Garden
Situations that imitate the real work environment.
Teacher-practitioners who are the best specialists in their fields.
Courses that are developed and updated, taking into account the current trends and market needs.
Partnerships with the country's largest agencies and companies.
Atomics
We are just as proud of our alumni, whom we call Atomics with a capital A. Whether they came to our school to gain more knowledge or to start a new stage in their career, they are now top-level professionals and our best business cards. Read reviews and learn more about the first-hand experience of studying the courses you find interesting.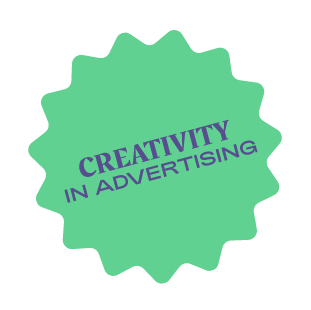 Ieva Povilauskaitė
Jung von Matt
I would like to say that I discovered this school unexpectedly, however, it would be more accurate to say that it was the school that discovered me. The Atomic Garden is an entirely unique phase in my life, which has thrown me onto the merry-go-round of the advertising market.
During my studies, I met my teacher Arnas Aukštikalnis, who invited me to become the art director at DDB Vilnius, and just a few months after graduation, having gained the knowledge from The Atomic Garden, I won Lithuania's Young Cannes Lions competition and went to Cannes to compete among the world's best young talents. I came back ranked in Top 9 and very eager to catch my own lion in advertising.
My experience in Lithuania helped me to enrol in the Master's programme at the Miami Ad School, where I am gaining international experience and striving for new achievements.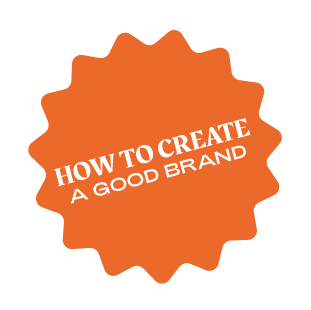 Emilė Borisaitė
Deux Chaises Creative
This course was not only useful but also a fun challenge for me. I started it with a good understanding of brand strategy, but Clare's lectures as well as those of the other teachers helped me to delve deeper into different concepts and gave me new tools, which I've already had the opportunity to use in my personal and professional projects. It was very interesting to create by looking specifically through the prism of a GOOD brand: from brand story to copywriting or innovative and sustainable packaging alternatives. For both those who have never created a brand before and those who have already experienced the creative process – this course will give inspiration, understanding of market trends or will even help to develop a new brand!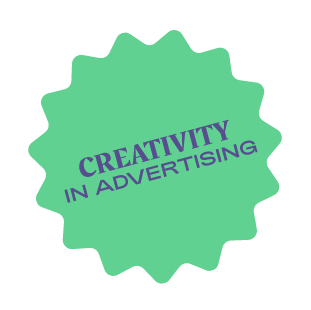 Ieva Ridzvanavičiūtė
Bored Panda
I can only say one word about The Atomic Garden Vilnius – amazing! To be honest, when I decided to come to this school, I did not expect to learn that much. My main goal here was to get to know people in the industry. I had a strong opinion that creativity cannot be learned, because it is either given to you or it is not. But, oh man, I was wrong. There are layers of strategies, inner things, concepts and techniques that lead you to creating good advertising. Not only did I meet really interesting teachers and students, but I also experienced the most interesting lectures. All of my expectations were exceeded. What is more, I got my dream job at one of the best advertising agencies in Lithuania.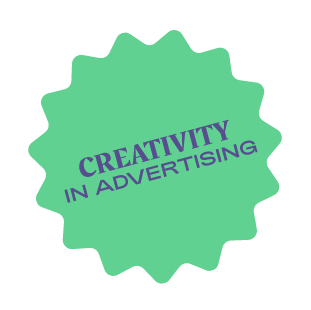 Džiugas Skrupskelis
Kilo.Health
It was one of the most exciting rollercoasters of my life. From the Eureka moments when you create concepts that work, to the thought – What am I doing with my life? – when you're stuck all day. Not to mention the fellow students and teachers who become your second family. It is very difficult to put all the wonderful adventures in a few sentences. I've increased my creativity by 200%. I'm tremendously happy about my studies. They gave me the basics of some areas and deepened my knowledge where I needed it. I apply this knowledge every day in my work and my life. Creativity and fun life go hand in hand.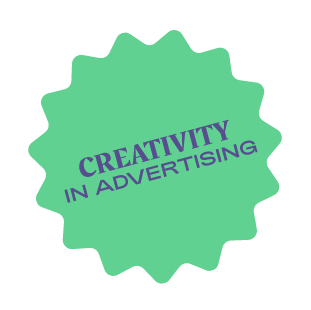 Viktorija Mačkinytė-Kordiukova
I started training at The Atomic Garden Vilnius as soon as I returned to Lithuania after several years abroad. To be honest, at the time I had no idea of what I wanted to do here and in what field I wanted to work. Having worked in fashion and journalism before, the world of advertising seemed like the right fit for me, so I decided to give it a go. Apparently, my goal was to acquire the knowledge and skills necessary to work in an advertising agency. However, although I later realised that I was more suited to other activities, the knowledge and skills I acquired here are still vital in my daily work.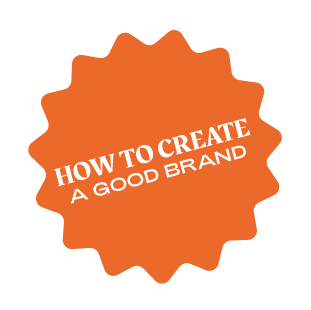 Greta Rėkštytė
Pencil & Lion
This course was like a festive binge for me. The more you put on the table, the more it jams. It's bad, but you're still stuck because you've awakened a masochistic, self-improvement-hungry demon somewhere inside you. I signed up for Atomic Garden as soon as I decided to return to Lithuania after several years of working abroad, hoping to gain self-confidence in a new phase. But the course pushed me out of my comfort zone even more than I expected. There were days when I doubted my abilities and even my professional direction. There were weeks when it seemed impossible to juggle so many branding components and get everything done on time. There were four months when, even at night, topics were running through my mind that I never thought I would be interested in: for example, the biodiversity of sea grasses. But relief came. Somewhere at the last presentation, when the results of intensive work turned into a finished project that you could put on Kickstarter. And after a couple of months after the course, you notice how you start telling your friends "that would be a good title for a product", suddenly they recommend you to write texts in English (although you are a visual person anyway), and after half-jokingly offering to contribute to the development of sustainable packaging, you start and do it. And you realize that you know and can do much more now than it seemed at the beginning of the course, and everything is a little less scary.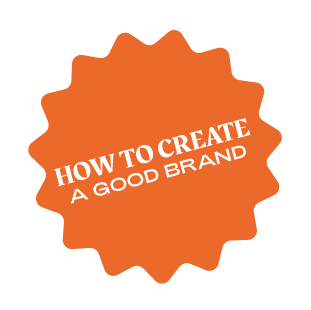 For everyone, but certainly not for those who just want to listen passively. I have to admit, I didn't expect that much work myself. Now you have lectures, and now, look, you've got an assignment to do and you're spinning around like a bee. There were some stuck moments when you don't know where to go next, then you call Clare, the course leader, who breaks the ice from your thoughts, leads you out of all the (not only comfort) zones and bang! A few hours later, you have 3 pages of ideas on where to go next. It wasn't easy, but it was a good, very good process.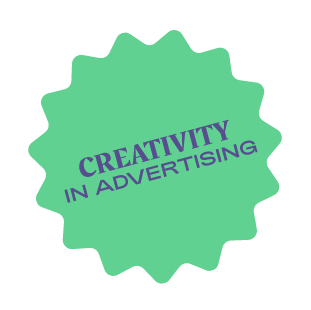 Indrė Kaminskaitė
TrenkTuras
It was a real school of contemporary life. As I hadn't been involved in advertising before, this gave me a basic understanding of the threads that go into one or another type of advertising and the kind of material that can be produced from a single sentence of a task. Our brain is an unstoppable machine if you just let it work. I have seen it hundreds of times. You can generate lots of innovative ideas that change people's perceptions of what has been normal for them. And this, strange as it may sound, can be achieved even through the most concise, one-word advertisement. All you need is the creativity to find it.
In short, the course gave me the courage and the understanding that I can try and make mistakes over and over again, but that it only makes me more creative and productive. Not just at work, but also in my life.
During the course, we got a broad overview of the product manager role from a variety of experiences. The enthusiasm of the course leaders to share both their experience and to talk about their product and the problem it solves was particularly noticeable. What I liked most were the teachers who shared their personal, very specific experiences and product (failure) stories. All the presented theoretical material is well summarized and arranged in slides, which will be used and opened when I want to delve into one or another topic when a similar situation occurs in practice. Overall, the course was a good set, where the lessons flowed from each other. In summary, I would rate it as suitable for both those completely new to the product journey and a great refresher for those already experienced. The main takeaway I took away from the course is that the purpose of the product manager role is to identify the most important problems to be solved for your audience and to put together a winning strategy.
Proposals
for
business
We can also adapt all of our courses to your company requirements. Contact us, and we will find the best way to increase your team's knowledge and skills.
Become atomic
Have a question? It means you're ready to be better
Would you like a consultation?
We look forward to receiving your letter or call
Address
Gedimino pr. 27, Vilnius
The most important news, information about upcoming courses, insights and feedback from teachers and Atomics - directly to your mailbox.