The
Atomic
Garden
in
numbers:
76 teachers
76 of them work every day what they teach
9 Courses
Over 1,000 hours of learning a year
School

&

teachers
Our teachers are the school. We work with the strongest advertising, marketing and communication professionals from Lithuania and abroad, to provide the Atomics with the best knowledge applicable in practice. Our teachers are happy to share their knowledge and wisdom, while also trying to ensure The Atomic Garden students feel like they are at work and not sitting at a school desk.
Why
choose
The
Atomic
Garden
Situations that imitate the real work environment.
Teacher-practitioners who are the best specialists in their fields.
Courses that are developed and updated, taking into account the current trends and market needs.
Partnerships with the country's largest agencies and companies.
Atomics
We are just as proud of our alumni, whom we call Atomics with a capital A. Whether they came to our school to gain more knowledge or to start a new stage in their career, they are now top-level professionals and our best business cards. Read reviews and learn more about the first-hand experience of studying the courses you find interesting.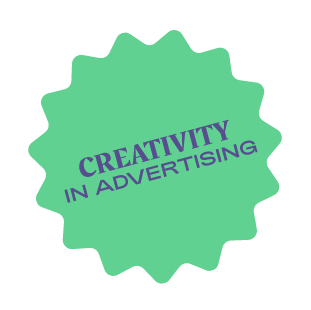 Jogaila Ivašauskas
ALL CAPS
I had long been dreaming of working in advertising, but I was lost, distracted and wandering around in circles. The Atomic Garden fundamentally changed the course of my life by helping me harness my scattered creativity, introducing me to the colourful world of advertising and giving me the opportunity to learn from the coolest teachers. In addition, my dream came true – after finishing the Creativity in Advertising course, my teacher Rimantas Stanevičius invited me and my creative partner to join the creative team of Milk agency.
The experience and knowledge gained at The Atomic Garden school is unique and invaluable – it helps you not to get stuck in the creative process, to believe in yourself and to always find a way out. Being a creator is not easy, but I say THANK YOU for the opportunity to engage in it every morning.
During the course, we got a broad overview of the product manager role from a variety of experiences. The enthusiasm of the course leaders to share both their experience and to talk about their product and the problem it solves was particularly noticeable. What I liked most were the teachers who shared their personal, very specific experiences and product (failure) stories. All the presented theoretical material is well summarized and arranged in slides, which will be used and opened when I want to delve into one or another topic when a similar situation occurs in practice. Overall, the course was a good set, where the lessons flowed from each other. In summary, I would rate it as suitable for both those completely new to the product journey and a great refresher for those already experienced. The main takeaway I took away from the course is that the purpose of the product manager role is to identify the most important problems to be solved for your audience and to put together a winning strategy.
Armandas Vaičikauskas
Vinted
Since my school days, I have dreamed of establishing a community that would have a positive impact on the world around me. While working as a programmer in a product team, I saw that product managers are a part of the community that controls the levers of influence, which made me want to try this position myself. I was pleasantly surprised that I didn't have to look far for opportunities, as The Atomic Garden was just recruiting for its first class of people who wanted to become Product Managers. What I expected from the course was a demystification of the producer role, heated discussions with teachers, and feedback-dominated mentoring. Expectations met. I know the difference between a Project and a Product Manager, I managed to pit teachers against each other, and I don't even know where to put the amount of feedback I received from mentors and teachers. As someone with a fairly high quality standard, I was pleased with the competence of the teachers and the level of knowledge of their craft. The most important thing is that they did not lack empathy, which is especially important in the training of new knowledge and skills. During the course, we went through the product cycle, taking away 3 practical works that you can put in your portfolio. The teachers kept sharing different career stories with us. It was very useful in forming a multifaceted perspective of working in product companies.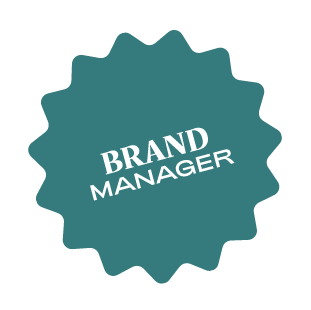 The brand management course was like a springboard to my dream job. From the beginning of the course, I had the goal of finding a job, so I tried to gain as much knowledge and experience as possible. And it just so happened that on the day of the presentation of diplomas I could also celebrate the first day of my dream job! I chose this course knowing exactly what I wanted to learn and gain, but it exceeded my expectations, opened up pathways and gave me confidence in both myself and my knowledge. The teachers of the course – extremely diverse and exceptional personalities, true specialists in their field – after systematizing and selecting all the necessary information, perfectly involved both in distance learning and in discussions and workshops. I feel that I have gone through brand building and repeated the entire marketing course from A to Z. I am very happy that I chose this particular course. It's experience and knowledge that you won't get from reading books.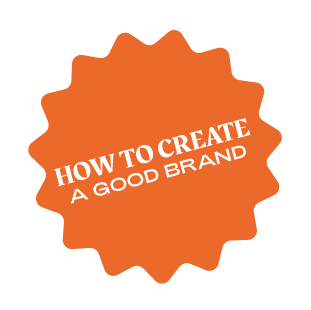 Jurgita Koženiauskaitė
Nord Security
When I started this course, I already knew that I wouldn't take a vacation, I would have to spend time trying myself in different areas. But this course still exceeded the limits of my knowledge. However, the challenge was much greater than I expected. The whole course was like a fun roller coaster with sudden creative ups and downs, but all the course teachers were very supportive and helped me not to stop with their professional advice. Clare, the head of course, always found time to advise on a strategic issue, participate in product name brainstorming, copy review and corrections before presentations. As animator, I broadened my horizons about brands quite a bit, and that alone was worth it.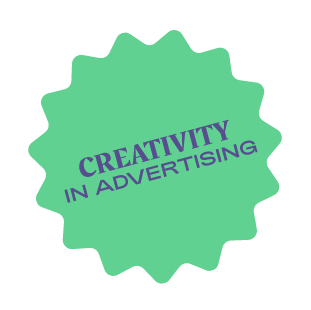 Džiugas Skrupskelis
Kilo.Health
It was one of the most exciting rollercoasters of my life. From the Eureka moments when you create concepts that work, to the thought – What am I doing with my life? – when you're stuck all day. Not to mention the fellow students and teachers who become your second family. It is very difficult to put all the wonderful adventures in a few sentences. I've increased my creativity by 200%. I'm tremendously happy about my studies. They gave me the basics of some areas and deepened my knowledge where I needed it. I apply this knowledge every day in my work and my life. Creativity and fun life go hand in hand.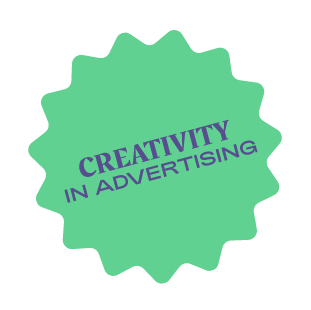 Ieva Ridzvanavičiūtė
Bored Panda
I can only say one word about The Atomic Garden Vilnius – amazing! To be honest, when I decided to come to this school, I did not expect to learn that much. My main goal here was to get to know people in the industry. I had a strong opinion that creativity cannot be learned, because it is either given to you or it is not. But, oh man, I was wrong. There are layers of strategies, inner things, concepts and techniques that lead you to creating good advertising. Not only did I meet really interesting teachers and students, but I also experienced the most interesting lectures. All of my expectations were exceeded. What is more, I got my dream job at one of the best advertising agencies in Lithuania.
Edgaras Stefanovičius
Kilo Health
I learned from those hubspot tutorials, Google garage courses and all that bored me. Probably because I was looking not only for knowledge, but also for inspiration. And from the first lesson at school, I immediately felt that passion. From advertising history to insights. From copywriting to research. And you learn all this from the pros of that field. The only disclaimer – it all depends on you. You will get as much work as you put in. And you will probably get a lot.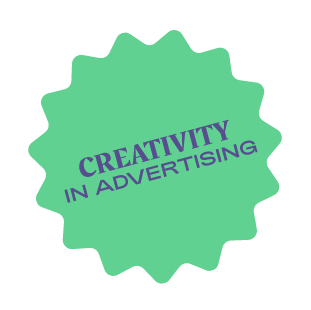 Domas Tamulionis
Clinic 212
The Atomic Garden is a first-class ticket to the advertising industry. When I had already made the decision to study here, I decided to take part in one of the school's creative sessions. Winning a scholarship unexpectedly brought about even more motivation. I was familiar with the world of advertising in the past, so I believed it would be a quick refresher. I'm happy I was wrong. The Creativity in Advertising course, where the cutting-edge industry knowledge and creative subtleties are shared by teachers of international level, will instill a sense of responsibility and discipline and most likely will guarantee you a job in advertising.
Proposals
for
business
We can also adapt all of our courses to your company requirements. Contact us, and we will find the best way to increase your team's knowledge and skills.
Become atomic
Have a question? It means you're ready to be better
Would you like a consultation?
We look forward to receiving your letter or call
Address
Švitrigailos 36, Vilnius (Cyber City)
The most important news, information about upcoming courses, insights and feedback from teachers and Atomics - directly to your mailbox.