Upcycled dog collars
Produktas.
Corral Collars
Komanda.
Daina Gailiušaitė, Monika Ragulytė
Ever wondered how to make your dog a more sustainable pet? "Coral Collars" made from ocean plastic could be the beginning of this impactful journey for your dog, and a life saving act for our oceans, seas and precious marine life.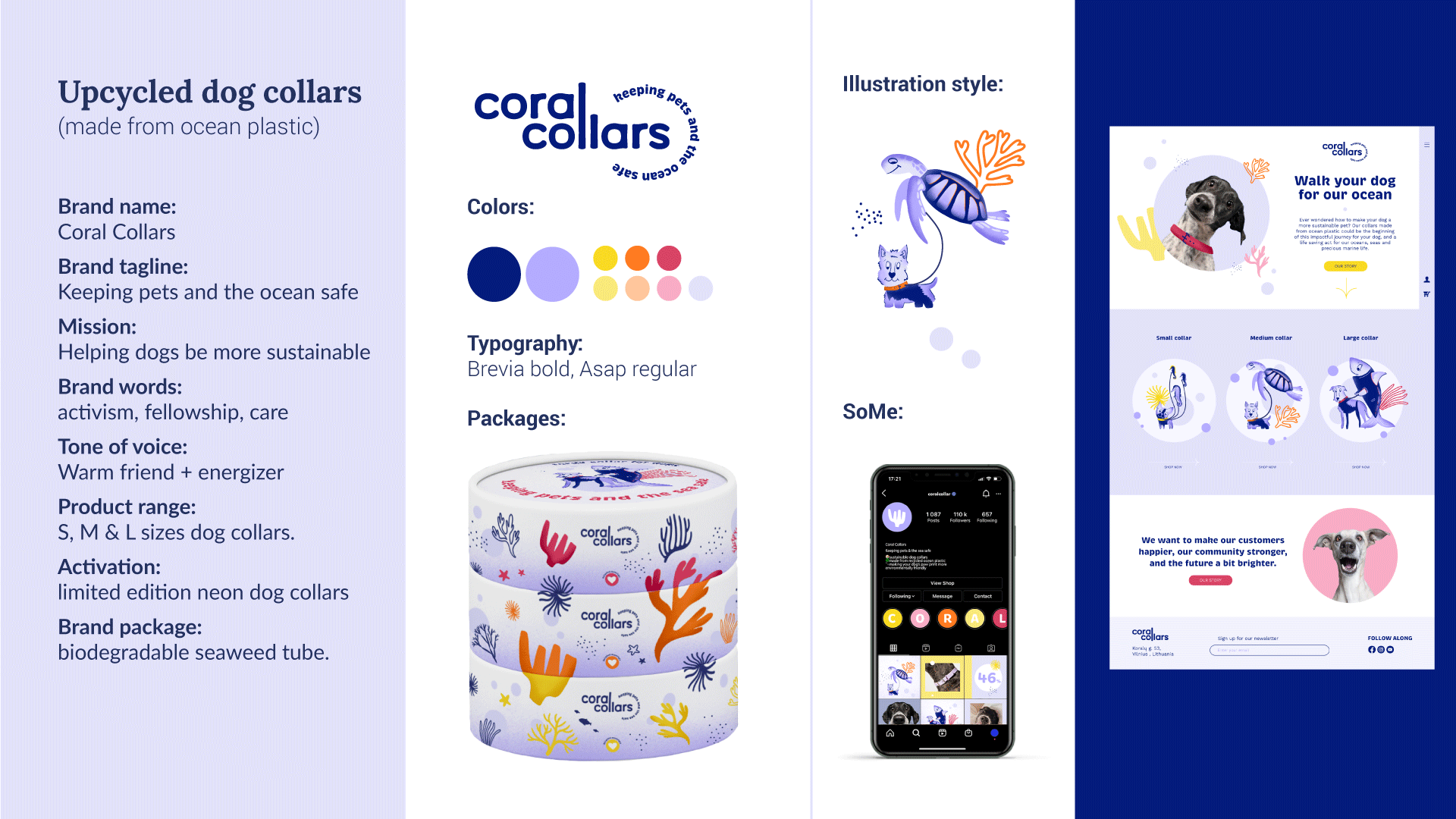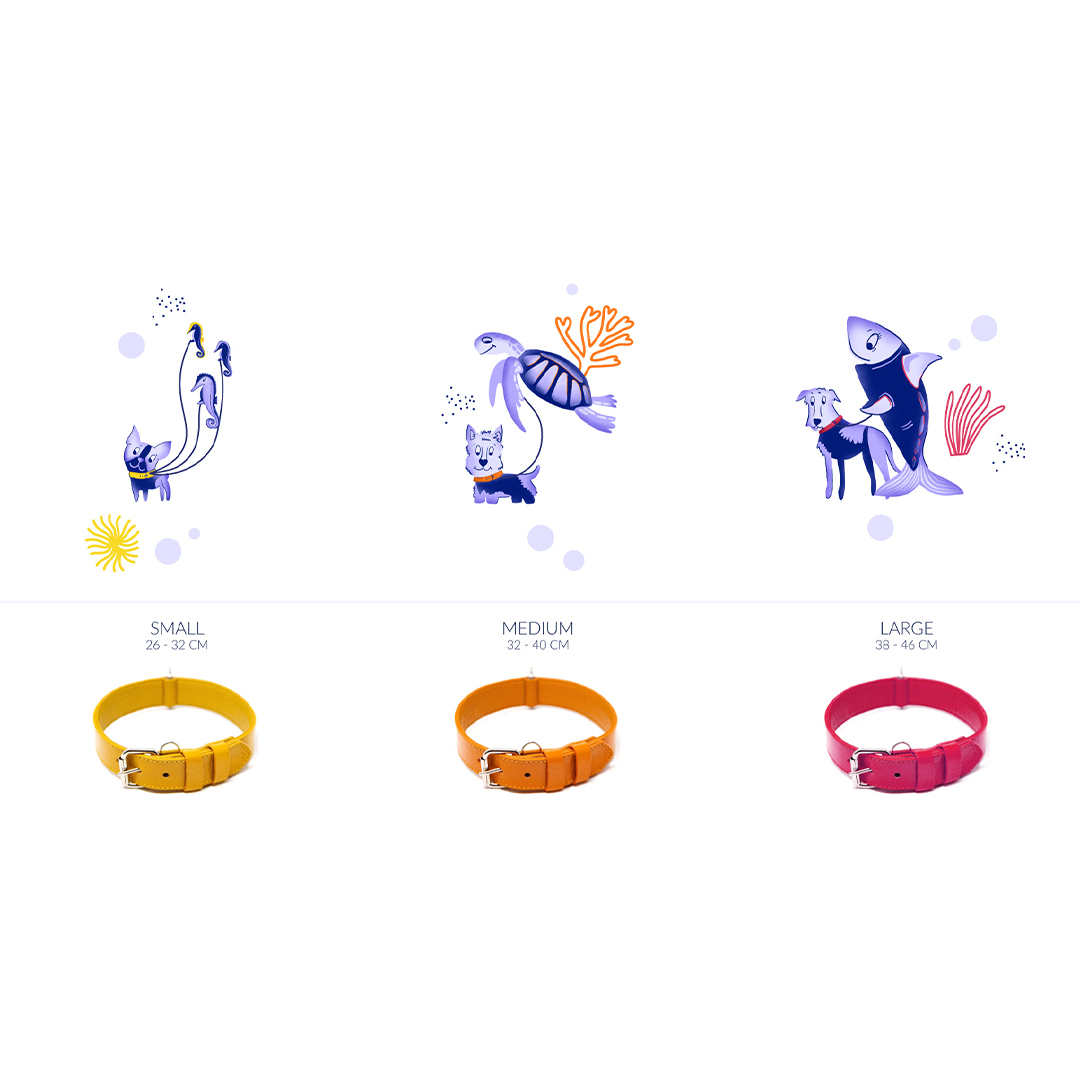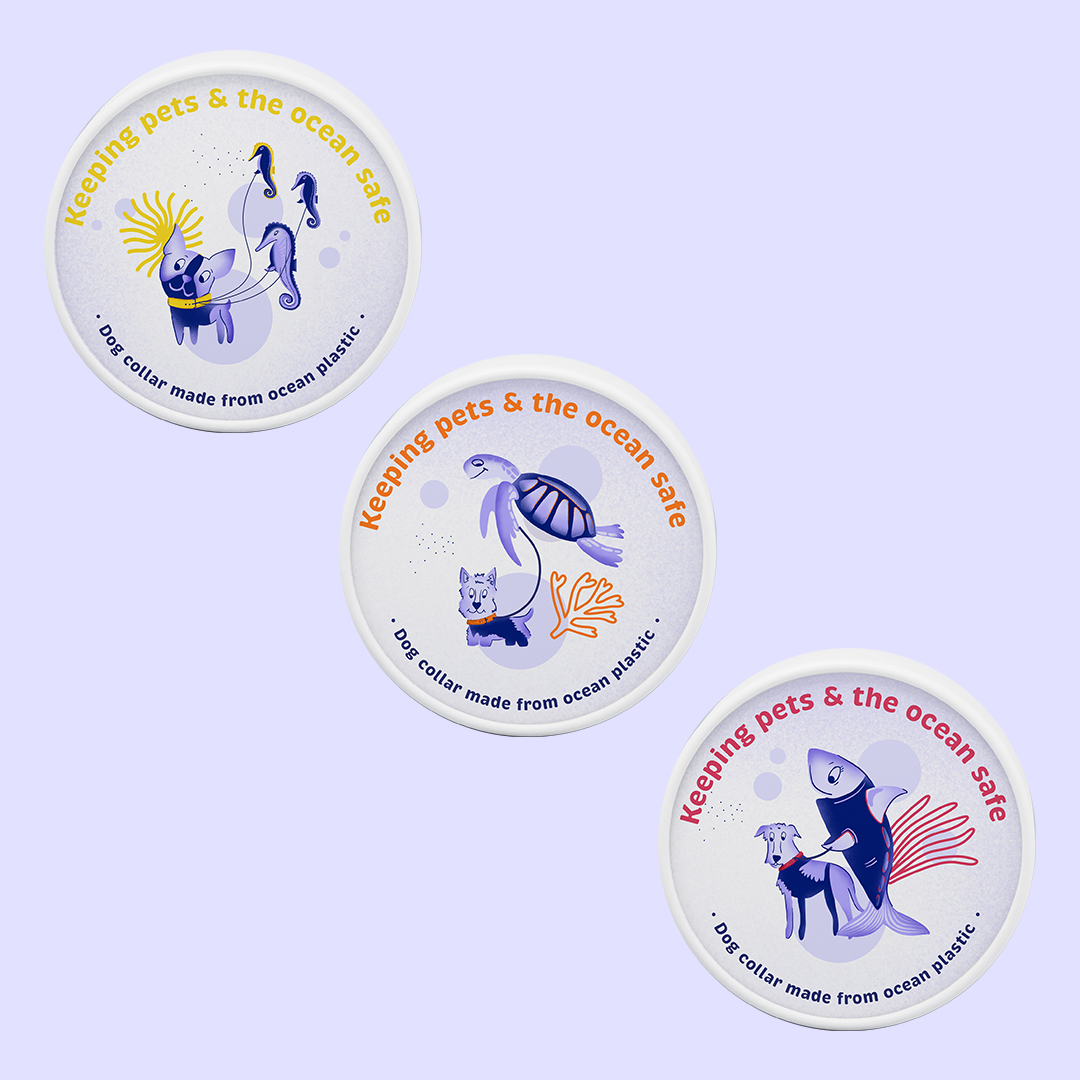 Tapk atominiu
Turi klausimų? Reiškia, esi pasiruošęs tobulėti.
Nori pasitarti?
Laukiame tavo laiško ar skambučio.
Adresas
Švitrigailos g. 34, Vilnius (Cyber City)
Svarbiausios naujienos, informacija apie artėjančius kursus, mokytojų bei Atominių įžvalgos ir įspūdžiai – tiesiai į tavo pašto dėžutę.