2022-08-17
Kristina Mažeikytė, Chief Marketing Officer of Lidl Lithuania, is the new head of the Brand Manager course
Kristina Mažeikytė joins the teaching staff of The Atomic Garden. She will lead the Brand Manager course.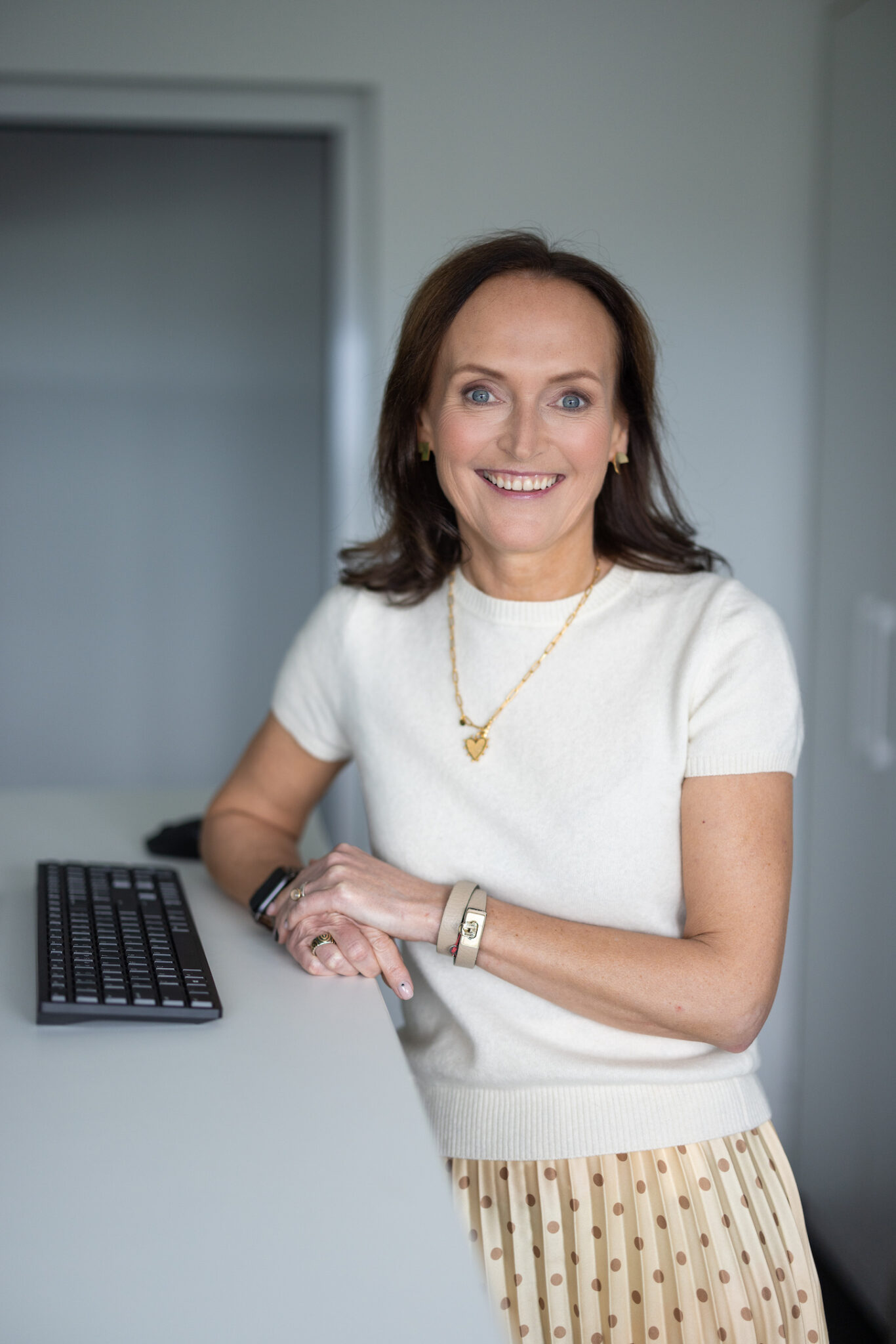 The Chief Marketing Officer of Lidl Lithuania has more than 20 years of experience in the field of marketing. She has worked in the largest banking, telecommunications, energy, and retail companies in Lithuania and the Baltic States. In CMO positions, she raised a whole group of brand managers who are successfully climbing the career ladder. Atomics will soon join these ranks as the course will start on September 22th.
Become atomic
Have a question? It means you're ready to be better
Would you like a consultation?
We look forward to receiving your letter or call
Address
Švitrigailos 36, Vilnius (Cyber City)
The most important news, information about upcoming courses, insights and feedback from teachers and Atomics - directly to your mailbox.