2023-02-17
New course: Creativity 4 Innovation
New course! Creative 4 Innovation is a great opportunity to extend your mental understanding of imaginative thought, become comfortable with the various forms of creativity instruments available and learn how to use it to solve emerging business challenges and create modern solutions aka innovations.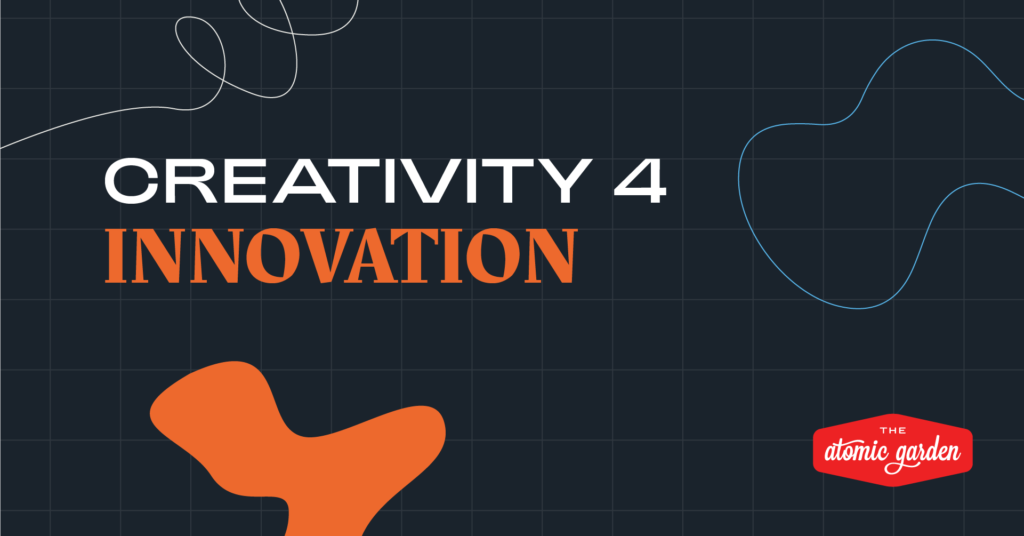 Led by higher educational expert David Reid Anderson from Britain, this brief two-month course commences on April 20th. Explore more here.
Become atomic
Have a question? It means you're ready to be better
Would you like a consultation?
We look forward to receiving your letter or call
Address
Švitrigailos 36, Vilnius (Cyber City)
The most important news, information about upcoming courses, insights and feedback from teachers and Atomics - directly to your mailbox.