Insect based dog food
Team.
Tatjana Sokolova, Neda Kazakevičiūtė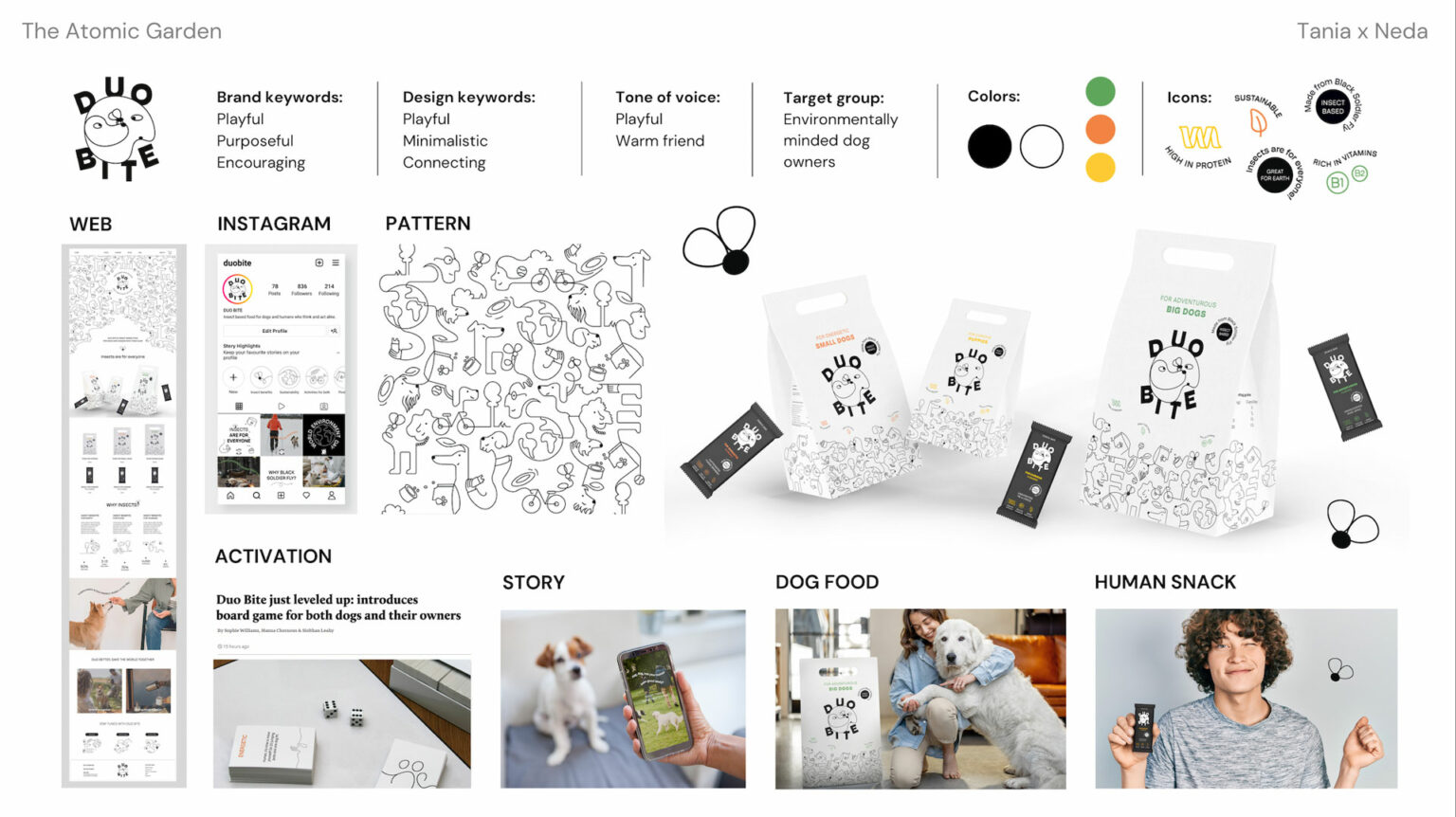 Dogs and their owners have a special connection and share an impact on each other as well as many activities. And they also share food. Pets eat 25 % of the meat produced by animal agriculture. The result is equivalent to 13.6 million cars being driven for a year. Many dog owners are not aware of these facts. And even 86 % of people want to live more sustainably. So how can we make dog food more sustainable? Insects!
Become atomic
Have a question? It means you're ready to be better
Would you like a consultation?
We look forward to receiving your letter or call
Address
Švitrigailos 36, Vilnius (Cyber City)
The most important news, information about upcoming courses, insights and feedback from teachers and Atomics - directly to your mailbox.