Seaweed plant food
Team.
Ignas Janulis, Greta Rekštytė
Different people take care of plants differently. "Shore Lovers" help plant lovers keep their plants and the planet healthy with an easy and sustainable solution – upcycled seaweed plant food, made to match the personal style of plant love.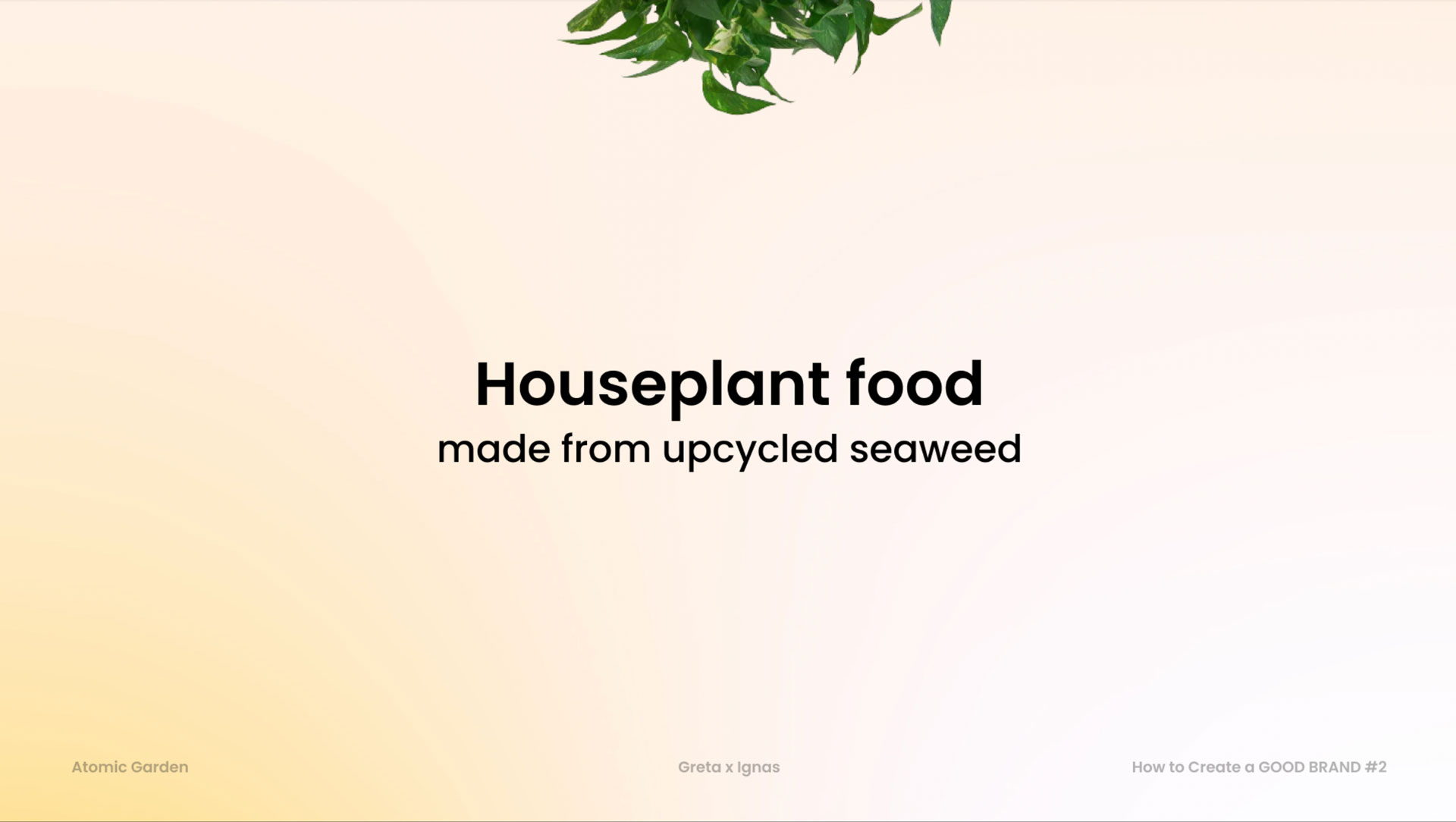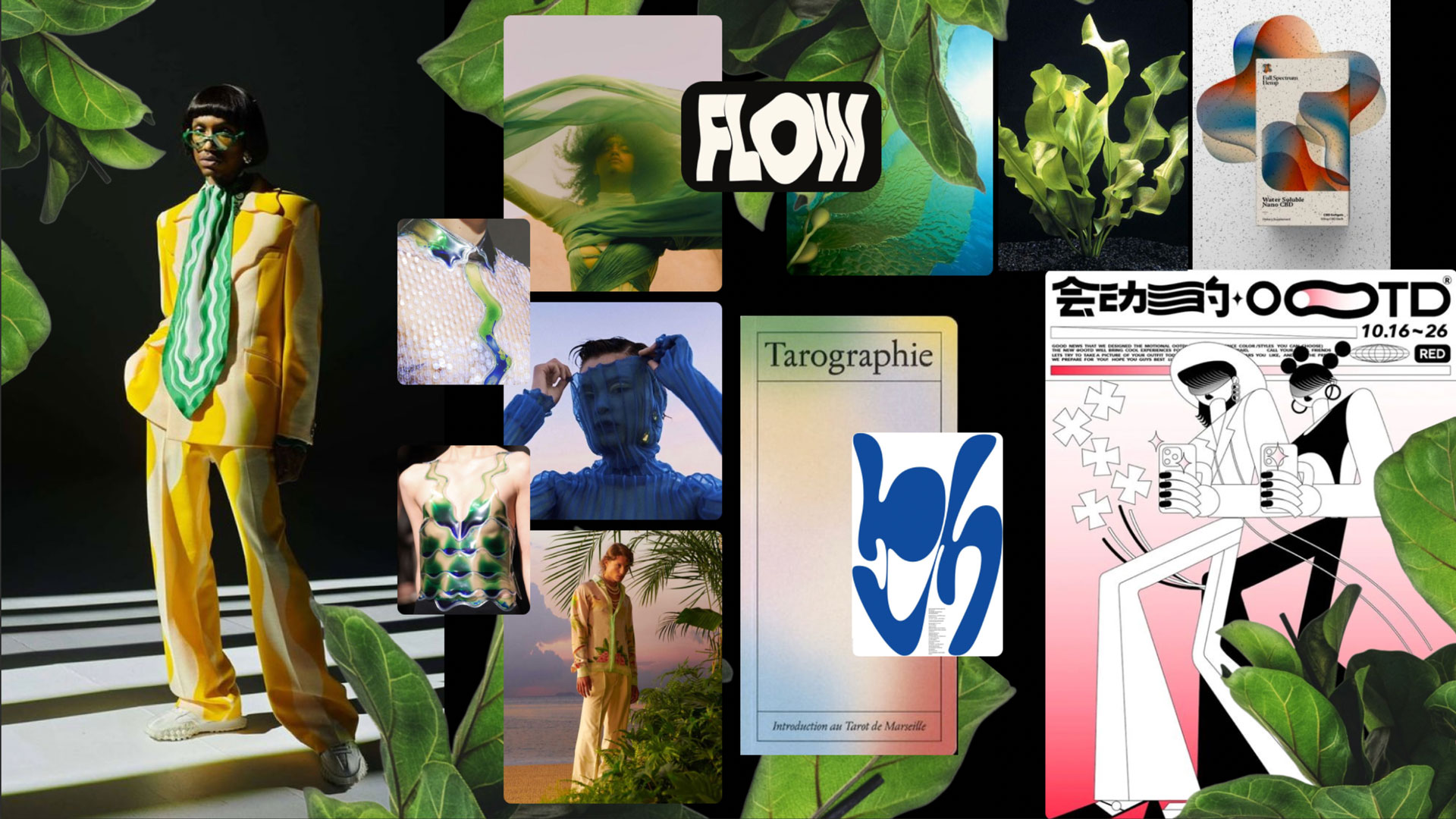 Become atomic
Have a question? It means you're ready to be better
Would you like a consultation?
We look forward to receiving your letter or call
Address
Švitrigailos 36, Vilnius (Cyber City)
The most important news, information about upcoming courses, insights and feedback from teachers and Atomics - directly to your mailbox.