Insect based dog food
Komanda.
Tatjana Sokolova, Neda Kazakevičiūtė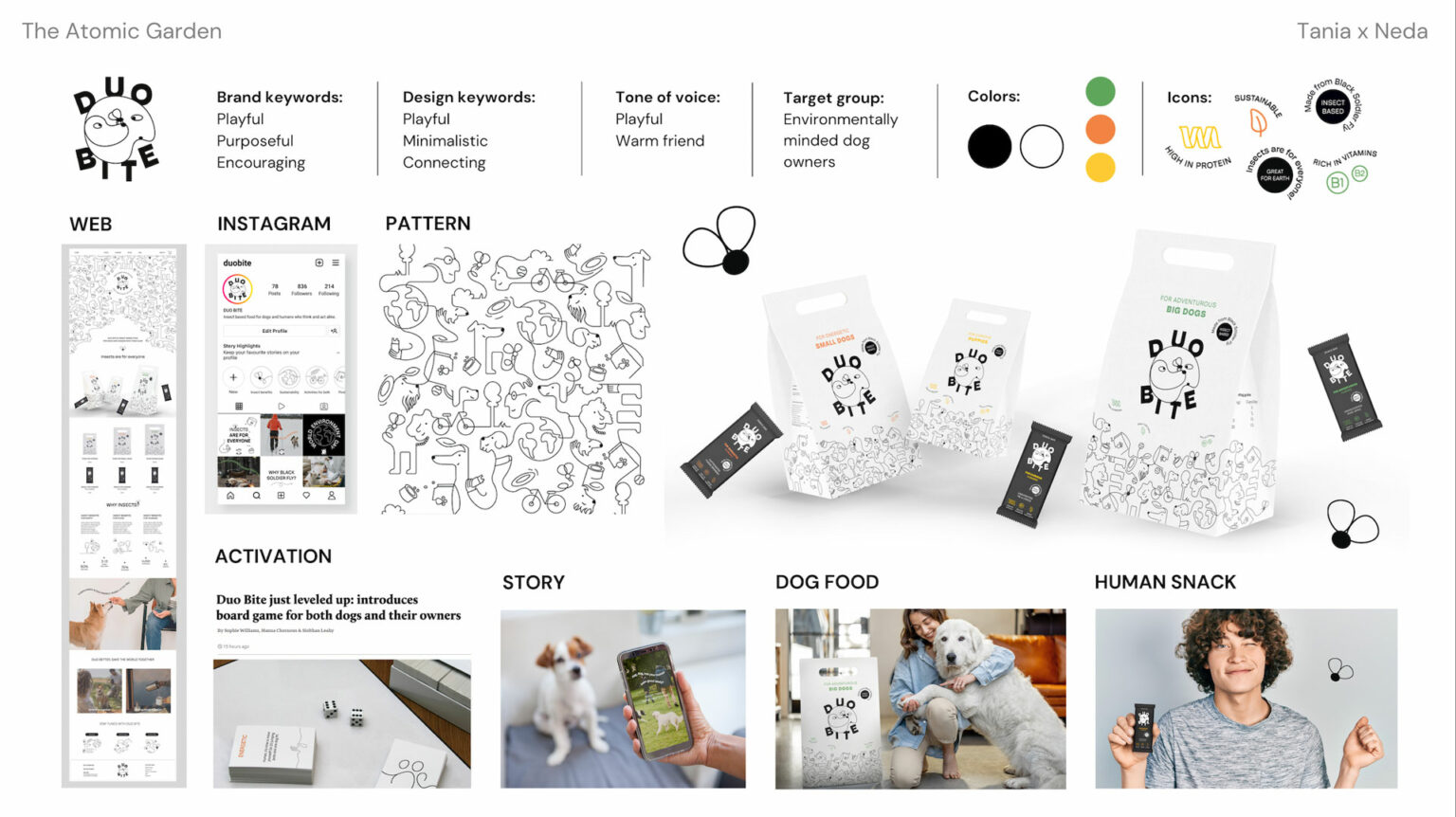 Dogs and their owners have a special connection and share an impact on each other as well as many activities. And they also share food. Pets eat 25 % of the meat produced by animal agriculture. The result is equivalent to 13.6 million cars being driven for a year. Many dog owners are not aware of these facts. And even 86 % of people want to live more sustainably. So how can we make dog food more sustainable? Insects!
Tapk atominiu
Turi klausimų? Reiškia, esi pasiruošęs tobulėti.
Nori pasitarti?
Laukiame tavo laiško ar skambučio.
Adresas
Švitrigailos g. 34, Vilnius (Cyber City)
Svarbiausios naujienos, informacija apie artėjančius kursus, mokytojų bei Atominių įžvalgos ir įspūdžiai – tiesiai į tavo pašto dėžutę.