Pineapple leather sneakers
Product.
Pineapple leather sneakers
Team.
Jurgita Koženiauskaitė, Gabrielė Ugnė Petrauskaitė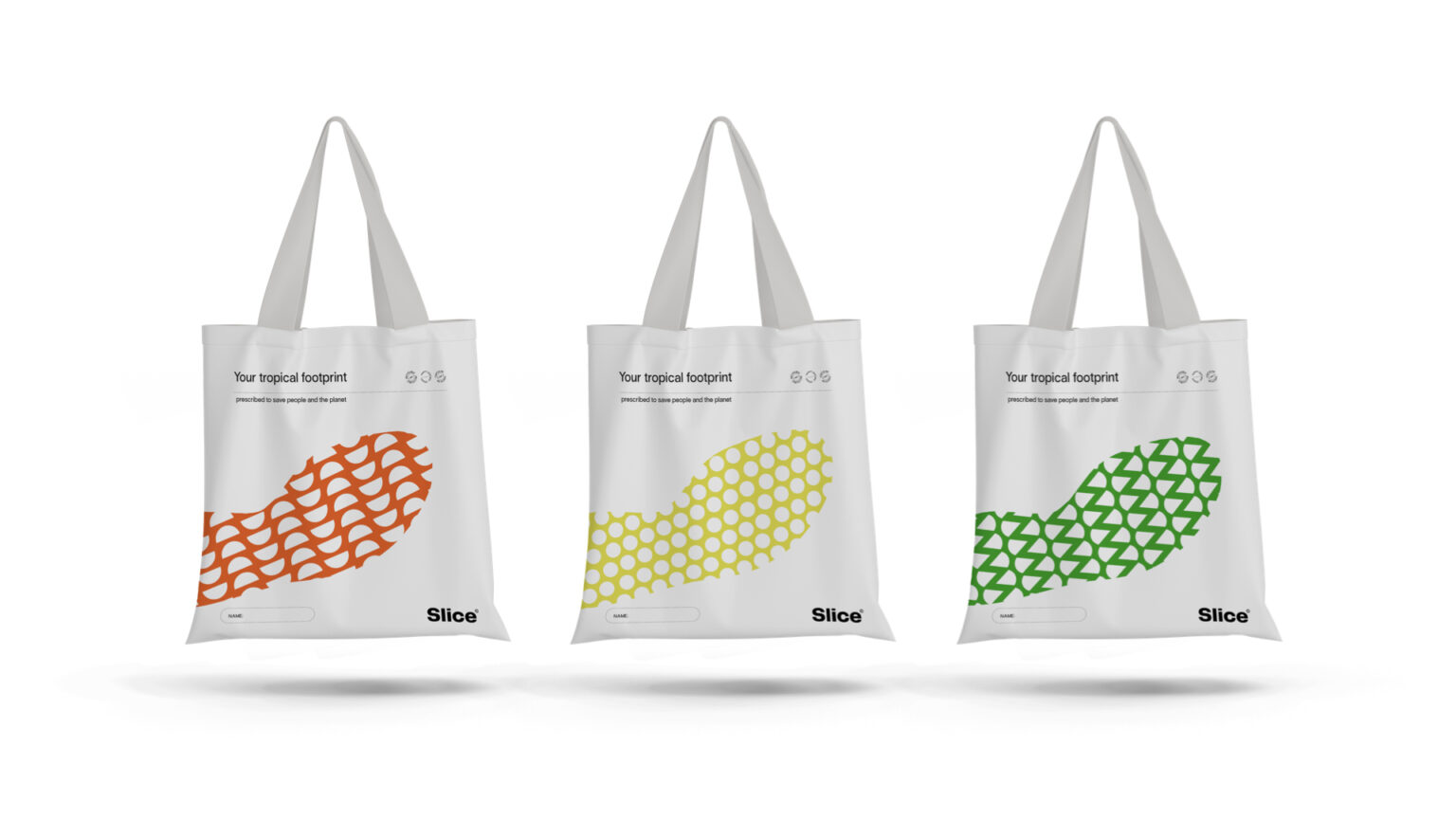 Sneakers for healthcare workers are mostly made from unsustainable, synthetic leather. SLICE sneakers are indoor, pineapple leather sneakers for healthcare workers that are breathable, comfortable, and sustainable – helping them save lives and the planet.
Become atomic
Have a question? It means you're ready to be better
Would you like a consultation?
We look forward to receiving your letter or call
Address
Švitrigailos 36, Vilnius (Cyber City)
The most important news, information about upcoming courses, insights and feedback from teachers and Atomics - directly to your mailbox.