Pineapple leather sneakers
Produktas.
Pineapple leather sneakers
Komanda.
Jurgita Koženiauskaitė, Gabrielė Ugnė Petrauskaitė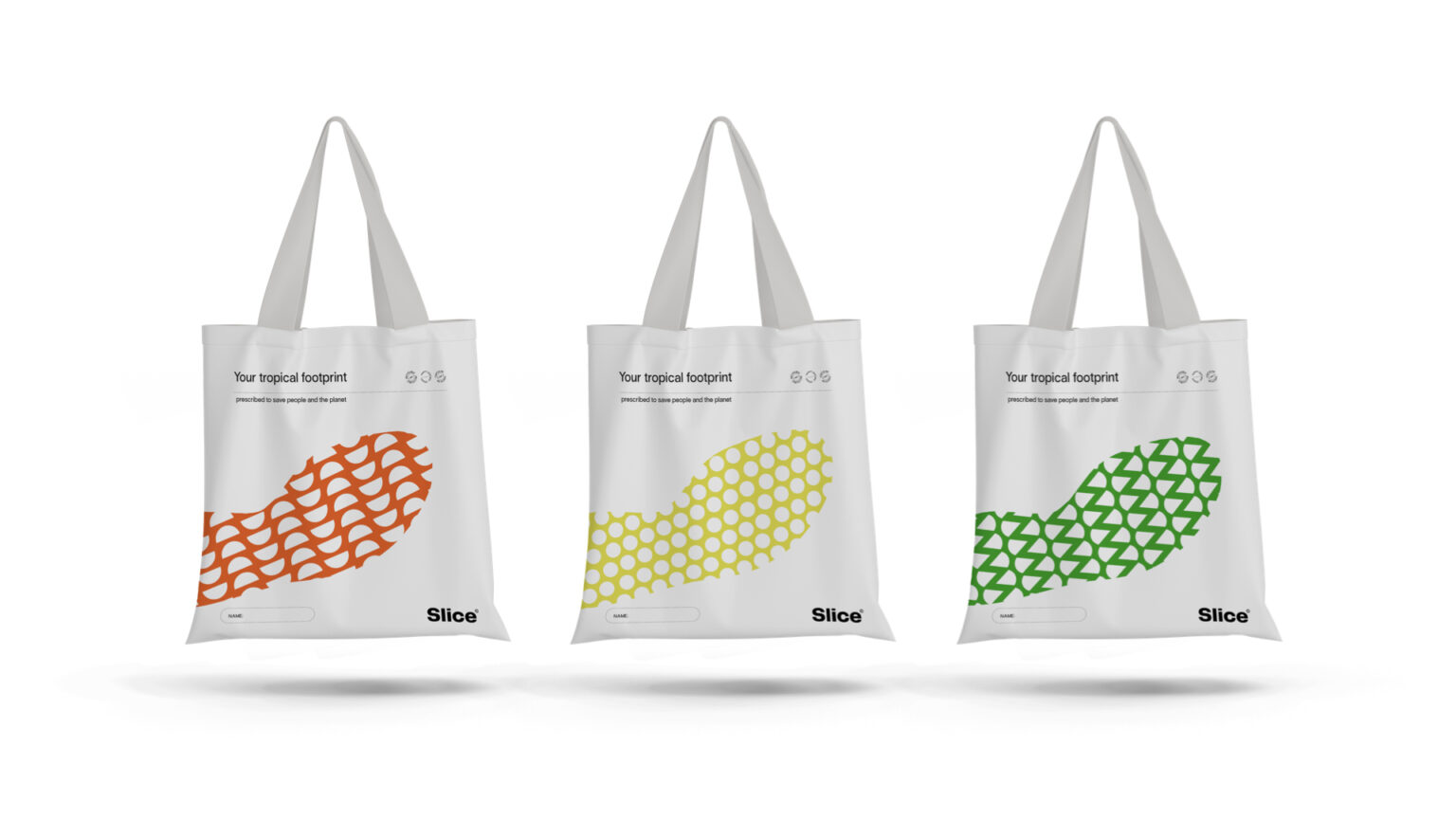 Sneakers for healthcare workers are mostly made from unsustainable, synthetic leather. SLICE sneakers are indoor, pineapple leather sneakers for healthcare workers that are breathable, comfortable, and sustainable – helping them save lives and the planet.
Tapk atominiu
Turi klausimų? Reiškia, esi pasiruošęs tobulėti.
Nori pasitarti?
Laukiame tavo laiško ar skambučio.
Adresas
Gedimino pr. 27, Vilnius
Svarbiausios naujienos, informacija apie artėjančius kursus, mokytojų bei Atominių įžvalgos ir įspūdžiai – tiesiai į tavo pašto dėžutę.