Seaweed plant food
Komanda.
Ignas Janulis, Greta Rekštytė
Different people take care of plants differently. "Shore Lovers" help plant lovers keep their plants and the planet healthy with an easy and sustainable solution – upcycled seaweed plant food, made to match the personal style of plant love.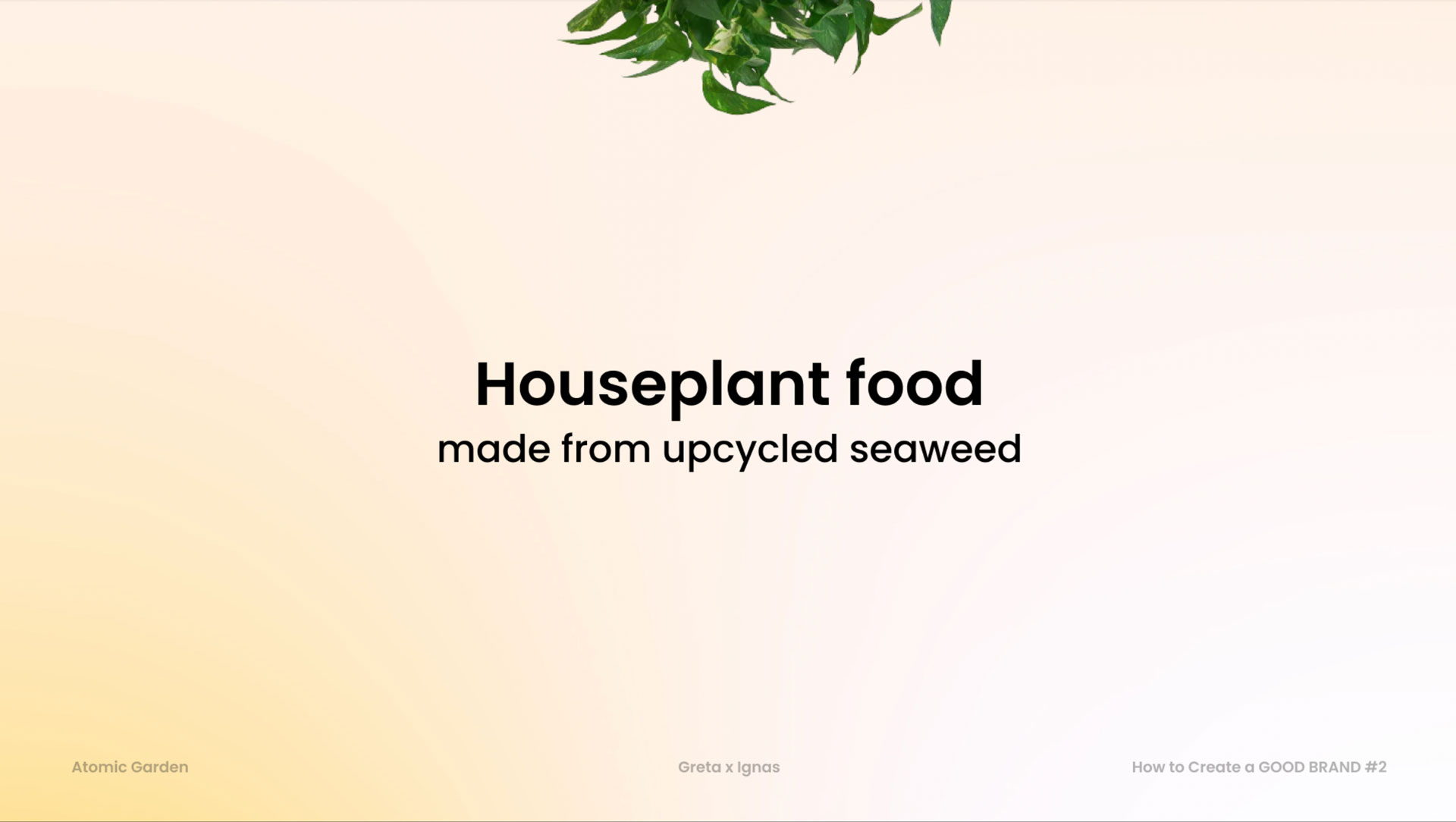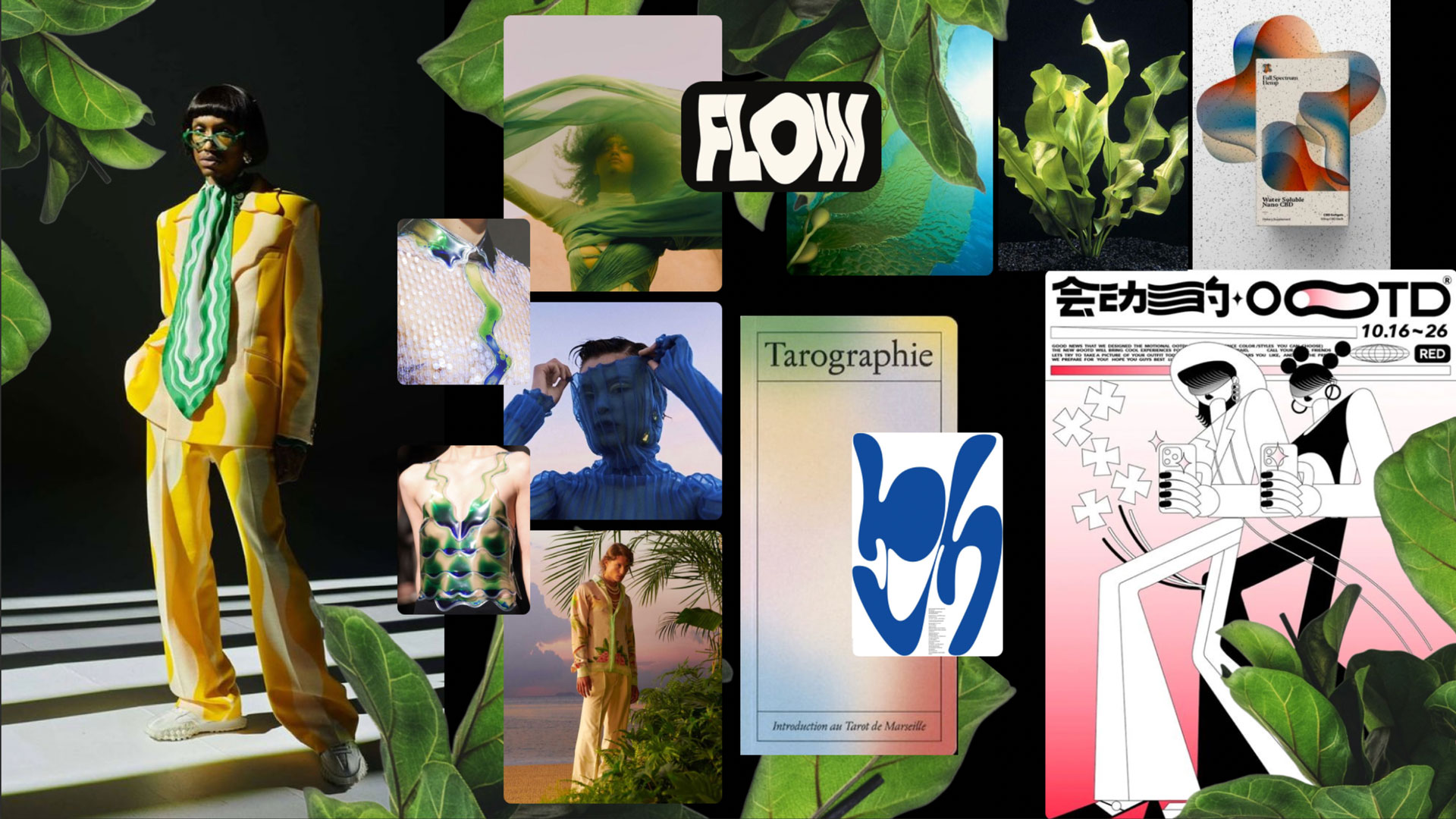 Tapk atominiu
Turi klausimų? Reiškia, esi pasiruošęs tobulėti.
Nori pasitarti?
Laukiame tavo laiško ar skambučio.
Adresas
Švitrigailos g. 34, Vilnius (Cyber City)
Svarbiausios naujienos, informacija apie artėjančius kursus, mokytojų bei Atominių įžvalgos ir įspūdžiai – tiesiai į tavo pašto dėžutę.